Hong Kong University of Science and Technology again won "funds to cross the river" to research high-end chips from mainland China.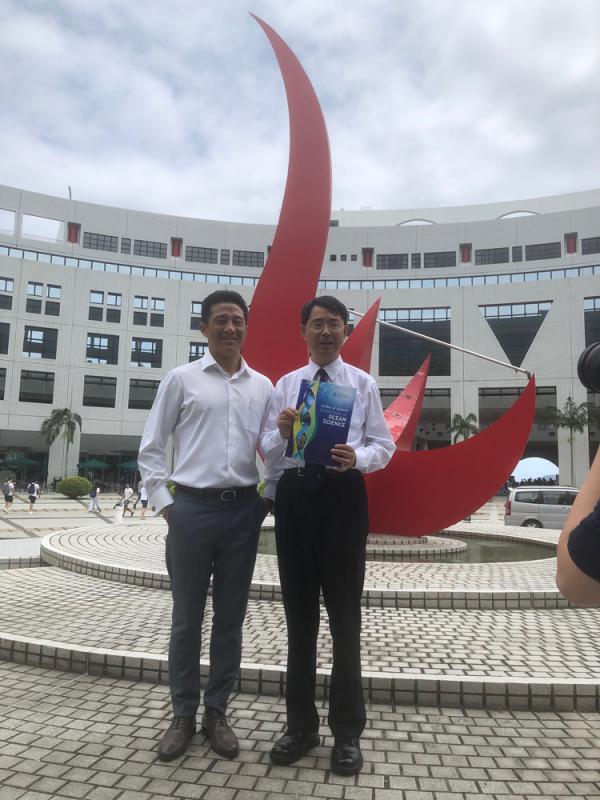 In order to promote the complementary advantages of the mainland and Hong Kong, the mainland "funds crossing the river" projects are increasing. For example, Professor Yue, the "Chip Expert" of the Hong Kong University of Science and Technology, has recently received scientific research funding support from Guangdong Province to develop mid-to-high-end chips that are not available in the country, and the processing speed is estimated Ten times the current 5G.
Prof Yue said that the modern information society has a strong demand for short-distance high-speed Ethernet. In order to increase the transmission speed, this project studies the use of optical signals to reduce circuit power consumption and increase speed. It is estimated that the chip will reach 56Gb/s. Prof. Yue bluntly stated that the University of Science and Technology attaches great importance to the "grounding" of scientific research and technology, so it has strengthened cooperation with mainland schools and manufacturers, especially in chip applications.
Abstracts from Ta Kung Pao article – Hong Kong University of Science and Technology again won "funds to cross the river" to research high-end chips (20 Aug 2019)