Prof. Patrick Yue is one of the recipients of mainland Chinese funding.
Article in the SCMP -
"HONG KONG UNIVERSITY OF SCIENCE AND TECHNOLOGY NETS HK$45 MILLION IN MAINLAND CHINESE FUNDING UNDER GREATER BAY AREA"
Two scholars at University of Science and Technology win grants, from Guangdong provincial authorities and a Guangzhou-based lab
Cash will back an oceans lab, and research into smart chips needed for 5G mobile data infrastructure
[...]
More than HK$45 million in research funds from mainland China are making their way to a Hong Kong university in the first cross-border grants for scientific collaboration within the Greater Bay Area.
Recipients at the Hong Kong University of Science and Technology (HKUST) said a demonstration of knowledge in national policies and fulfilling key industrial needs were ways to stand out among applicants.
[...]
Abstracts from SCMP News article - "Hong Kong University of Science and Technology nets HK$45 million in mainland Chinese funding under Greater Bay Area" (20 Aug 2019)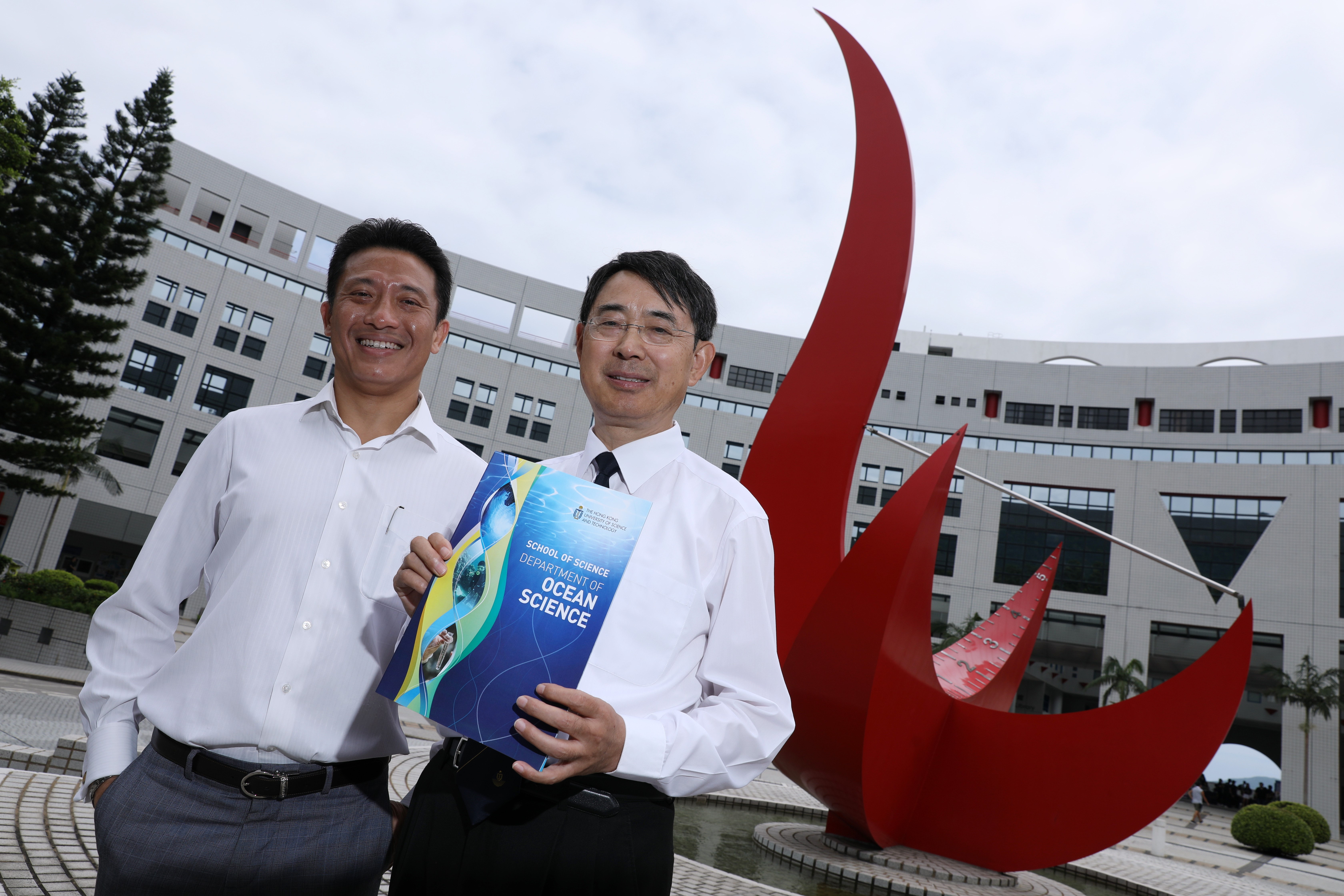 Photo Source: SCMP article (20 Aug 2019)